our ethos…
A retreat with a difference, combining the practice & philosophy of Yoga with nourishing plant based food and cookery. Our aim is to inspire you to live a healthier life through our teachings and send you away with a fresh outlook on your onward journey of wellbeing.
take good care
We want to create a space for you to slow down, to reconnect
with nature, to make real human connections and to
learn some new skills. Take from our retreats what you need - nothing is ever
compulsory, this is your time to relax, unwind and reconnect to yourself.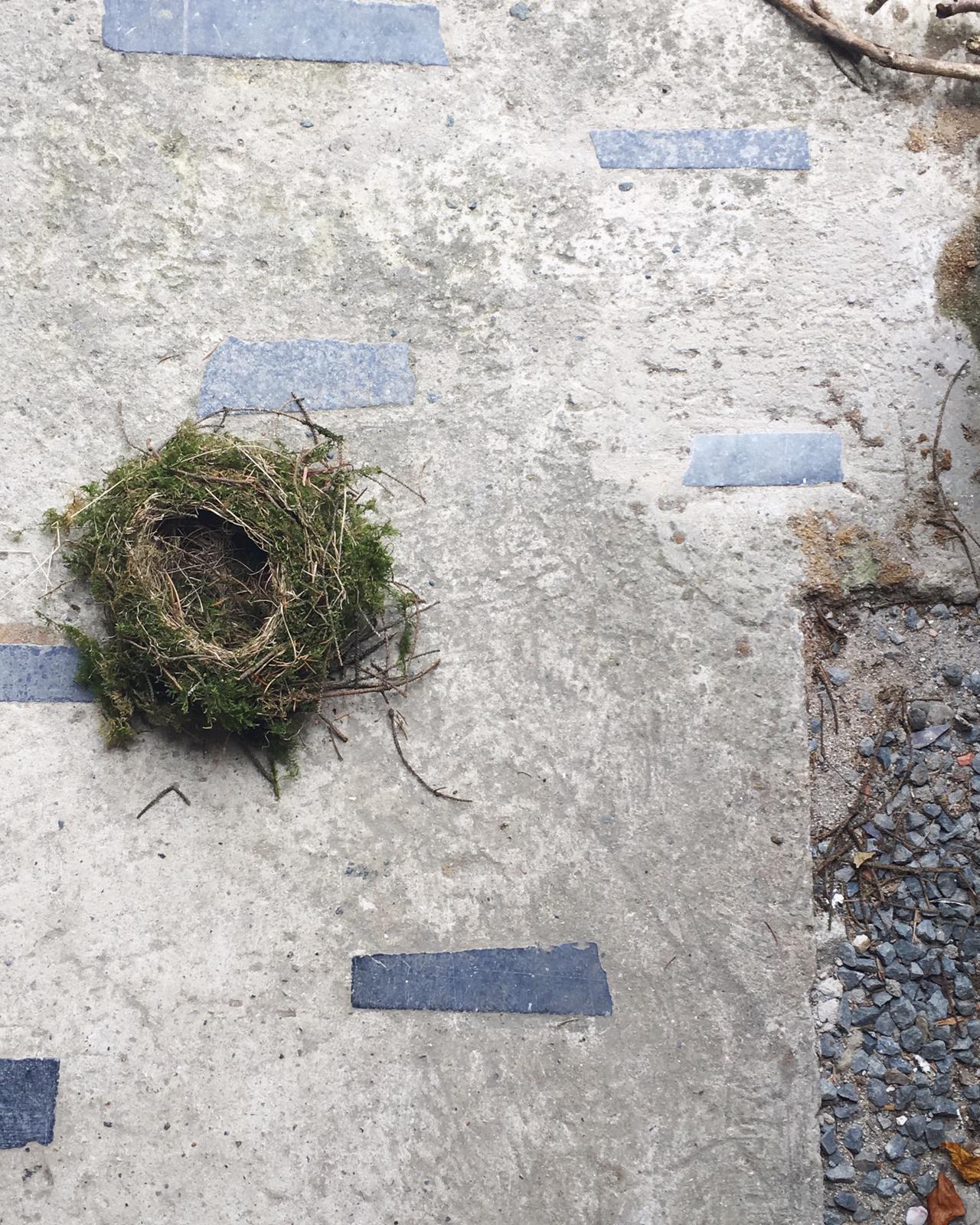 yoga & meditation
The practice of yoga is traditionally to calm the mind. Lucybloom believes in the power of many ancient yogic practices such as asana, kriya, pranayama & mantra to bring about a state of calm. Her classes offer space for reflection, cultivation of strength and flexibility in the body as well as deep meditation. It is her deep belief that bringing awareness to the subtle body on a regular basis is what connects us to our own personal truth, this philosophy is always present throughout her teachings.
plant based cuisine & cookery
Alice's food is wholesome, healthy and always interesting. Everything offered on the yoga feed is plant based, non processed and absolutely delicious! With plant based cookery lessons as part of the retreat you're bound to pick up a few tips and tricks around the kitchen to take home with you!
come join us…
We are looking forward to welcoming you on retreat, taking care of you and creating space for you. We are happy to answer any questions you may have.