Mill Studios, Harolds Cross
November 14th 2019
MONALEA BARN, co. Wicklow
March 13th-15th 2020
We are delighted to announce that our first weekend retreat of 2020 will be in the incredible Monalea Barn, we loved it so much the first time that we've decided to return! On the border of Wicklow and Wexford, this purpose built yoga retreat centre is a gorgeous, rustic getaway. Weather permitting, we hope to make use of the fire pits and include sea swims as an option! The grounds are surrounded by rolling hills and forests filled with fairy gardens. As with all of our retreats, there will be yoga, cookery, the great outdoors, plenty of delicious vegan food and time for deep restful meditation.
A non-refundable deposit of €100 per person is required to reserve a spot, with the balance for the weekend being made payable 3 weeks prior to the event.
The Yoga Feed March 2020 - Deposit
Once this non-refundable deposit of €100 per person is paid, your place on the retreat is secured. The final balance of payment will be due 3 weeks before the retreat date.
We have four types of rooms and you will be asked to select your preference upon booking: twin ensuite, twin shared bathroom, triple room ensuite, or a spot in a 4 person dorm.
Please note that payment is taken for the prices for the twin and family rooms are based on room price and not per person. As there is one double bed and a single in the triple room, it is suited to 3 people travelling to the retreat together.
As most yoga retreats are predominantly female, we do keep the dorms for the majority. This is to help to create a comfortable space for all those attending our retreats and we hope you understand.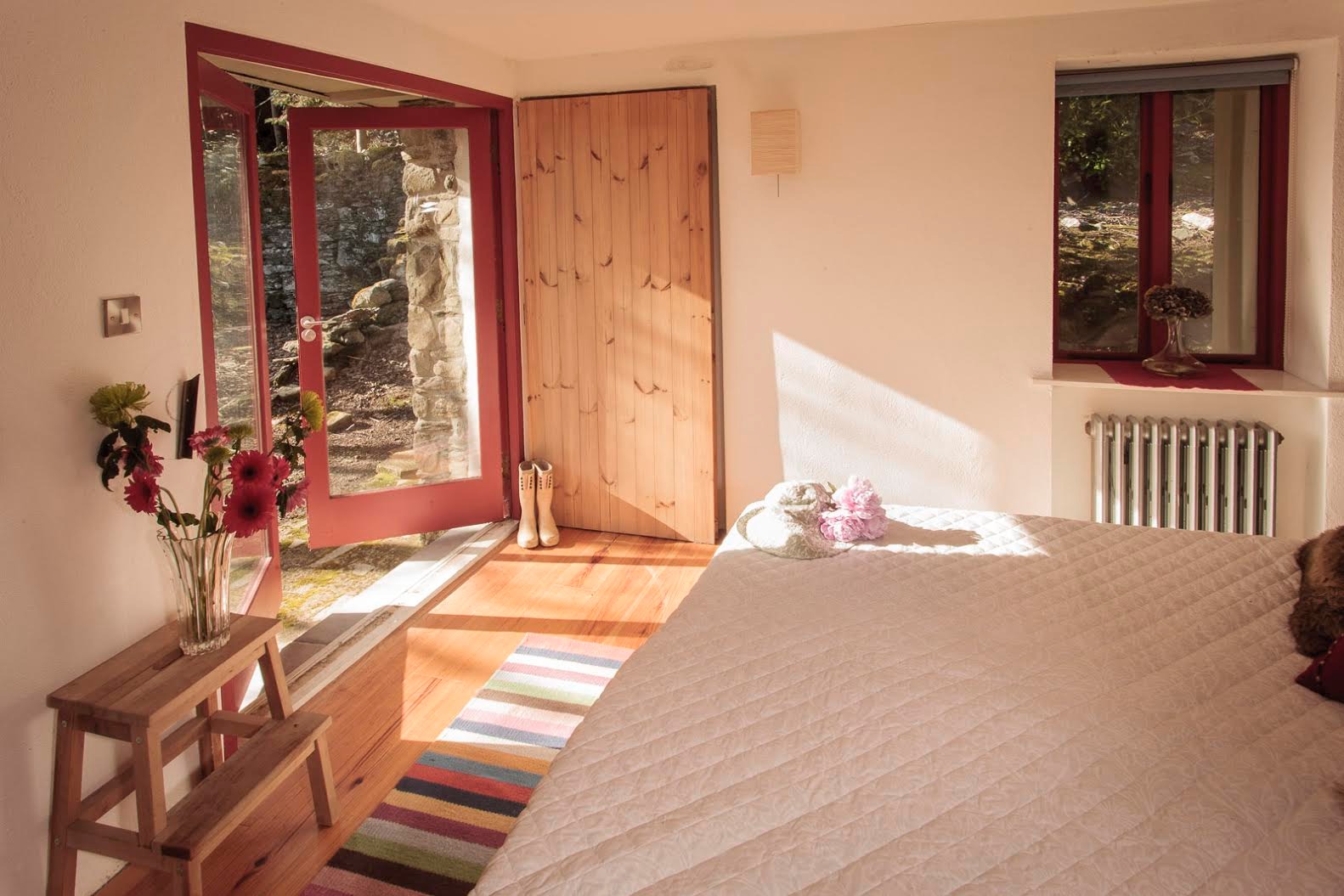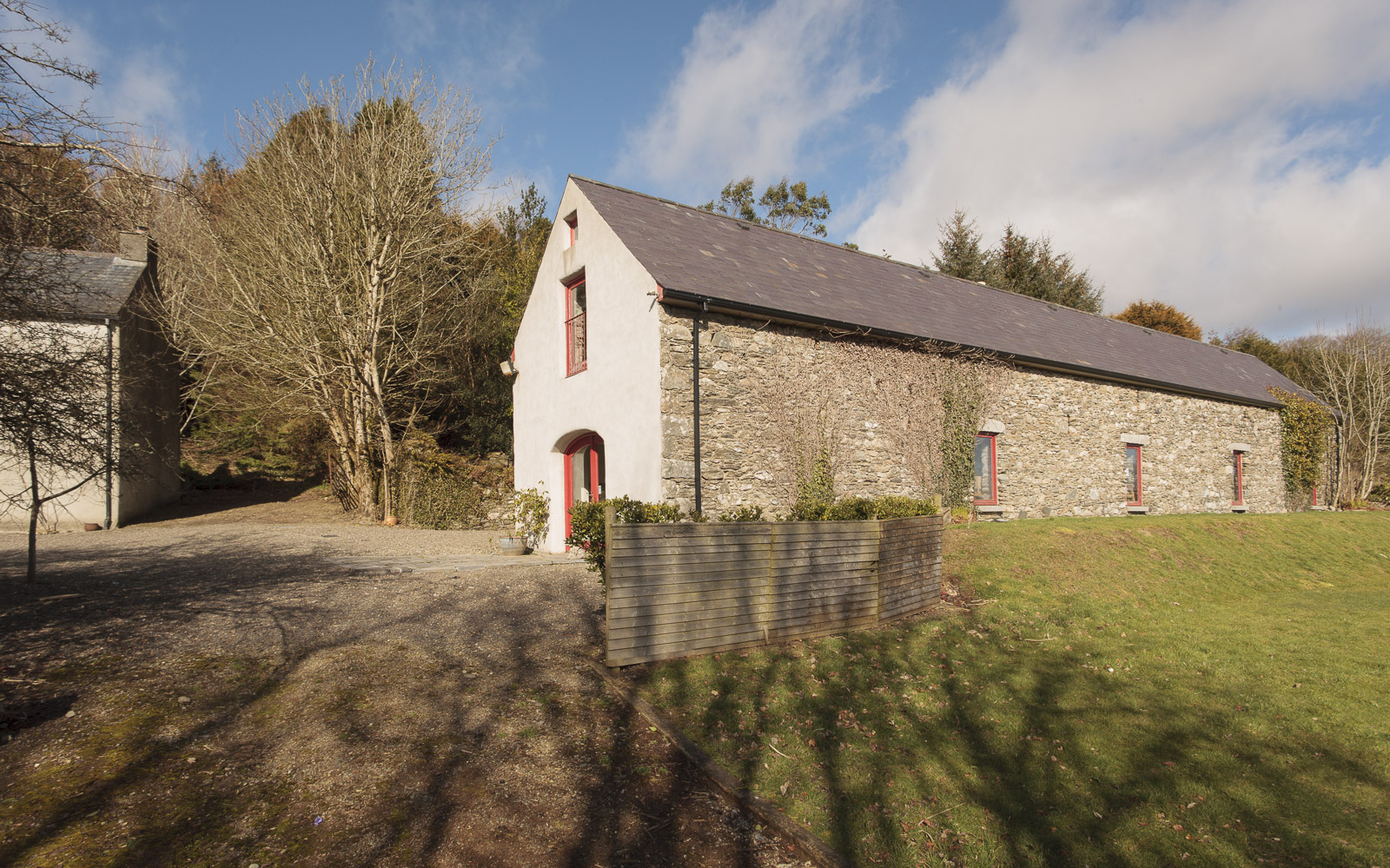 - Sold Out -
THE STABLES, Co. Longford
October 11th -13th 2019
The third instalment of The Yoga Feed will be held in the beautiful repurposed Stables in co. Longford. Surrounded by forests and greenery and with bright, modern, airy rooms - what better a setting to retreat away from the world and take some time for yourself! As always, the weekend will include vegan feasts, yoga classes, a vegan cookery lesson, some outdoor activities, time out and some time to re-evaluate your own purpose and path.
View gallery below for venue photos.